Kerstin Rönick
Event Manager
I'm a project manager at the Department of Technology Transfer in the field of health technology. I like networking, organizing exchange events and team working. The PoS will show the potential of our Hanse Innovation Campus and I'm looking forward to presenting science in an uncomplicated setting.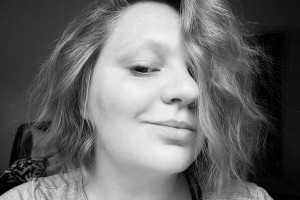 Andreea Constantinescu
Event Manager
I'm a PhD student working at the crossroads between neuroscience and metabolism. My scientific path helped me understand the importance of science communication and our responsibility as scientists to make our knowledge accessible. With PoS, I contribute to bringing science out of the lab.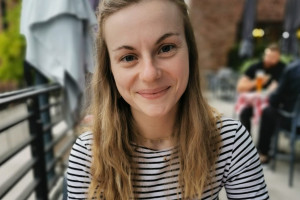 Jana Sophia Buhre
Event manager
Hi, I am a PhD student in Immunology and am working with antibodies. As a researcher, it is a big but valuable task to communicate science to society, and the PoS has created a perfect and uncomplicated platform for this. I am really looking forward to the exchange!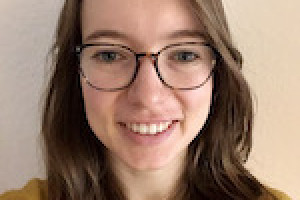 Sarah Stenger
Event manager
I am a PhD-candidate working on autoimmunity and circadian rhythms. I love the connection of systems such as in my research fields but also the connection of research in the science community and the public communication of results. PoS is the perfect opportunity for this.