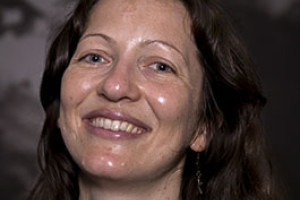 Kalliope Diakopoulos
City Coordinator
I am a postdoc in pancreatic cancer/ pancreatitis research at the Klinikum Rechts der Isar, TUM. I have followed the path of science for a long time, but just recently discovered the benefits of combining it with a refreshing pint! I figured working towards this goal would be a cool achievement!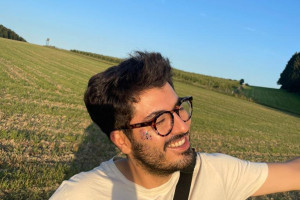 Osman Cakir
Website Manager
Hello there! I have a background in economics, both at the bachelor's and master's level, but these days, I find myself working as a software developer. I'm also on the path to a PhD in art history, though I haven't quite finished that journey yet. I guess you could say I have a wide range of intere…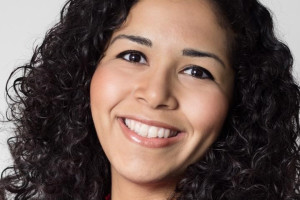 Alba Malave
Event manager
I joined the Pint of Science team to help everybody know that science is a fun way to make the world a better place. I graduated as an Electronic and Biomedical Engineer. Currently I am working as a Functional Safety Engineer and Auditor for Quality Management Systems at TÜV SÜD Product Services.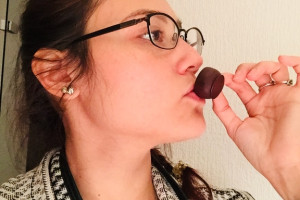 DIana Gonzalez
Event Manager
As a molecular and cellular biology graduate student I have experienced the fascinating world of scientific research and discovery but also the misinformation communities are bombarded with. I have enjoyed every Pint of science event throughout Germany and understood the impact science communication…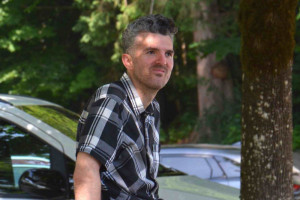 Ioannis Kamaretsos
Event Manager
Ioannis was always fascinated by the physical world. At 17 he was awarded 1st prize in the national Astrophysics competition and attended a NASA summer school. His Ph.D. and postdoc focused on gravitational waves and black holes, serving as a LIGO-Virgo member. Currently he works as software team le…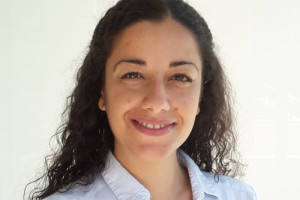 Yvette Zarb
Event Manager
I am a postdoc in LMU investigating neuronal transplantation as a replacement therapy for the injured brain. I find Science amazing, unfortunately, it is sometimes hard to understand if not familiar with the field. So I thought that by joining pint of Science I can help in making science understanda…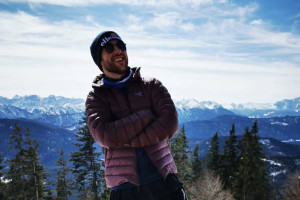 Cornelius Frank
Event manager
I am biotechnologist with a focus on gene therapy; currently working at a pharmaceutical company where I soon will start my PhD. Explaining science with all its fascination to a broader group of people is currently more important than ever (and who can withstand a pint of good Bavarian beer?)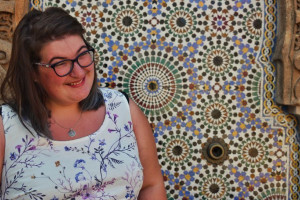 Sophie Elizabeth Smith
Event manager
I am a PhD student at the institute of virology at Helmholtz Munich, investigating how we can use phages (or viruses which kill bacteria) to treat antibiotic resistant bacterial infections.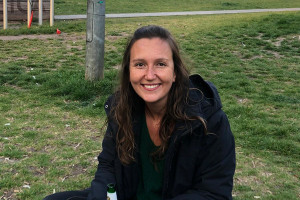 Julia Bodensteiner
Event organizer
I am a postdoc at the European Southern Observatory where I use large telescopes to study massive stars in our neighboring galaxies, the Magellanic Clouds. I think that it is crucial to not only bring our research results to the general public, but also our enthusiasm for science. And how to better …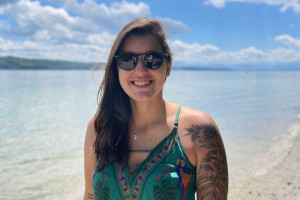 Juliana Valle
Event manager
I am an ecologist who dedicated most of the academic life to study analytical biogeochemistry in lakes and sediments. After my PhD I pursued different pathways, but life brought me back to the Technical University of Munich as a scientific project manager.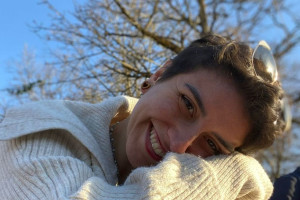 Maira Torres
Event organizer
I'm a Brazilian PhD student at Gene Center (LMU) and my work involves the characterization of jumping genes in a context of neurodegenerative diseases. But better than be in the lab is talk and discuss science with a cold pint on hand!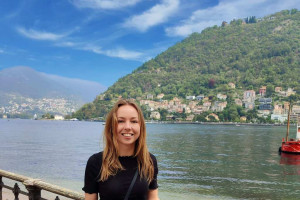 Marjolein Heddes
Event Manager
Crazy about science, crazy about beer! So I've teamed up with the Pint of Science group to share my passion for science. As a Postdoc at the Helmholtz Institute, my job is to study our body's internal clock (circadian rhythms) and how it affects our health.