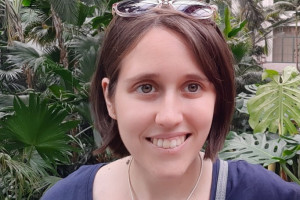 Belén Moncalvillo
City coordinator
I'm a PhD student in the ecology of parasitic plants and I've always been very passionate about bringing science and communication together. See you in the very first edition of Pint of Science Marburg!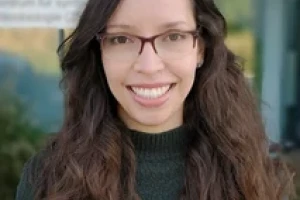 Maria Isabel Perez Lopez
Event coordinator
I'm PhD student in molecular microbiology at the Max Planck Institute in Marburg. I enjoy to learn new things from a wide range of scientific topics and share that with friends. This event is a great opportunity to get to know high impact projects in a friendly environment. Don't miss it! See you in…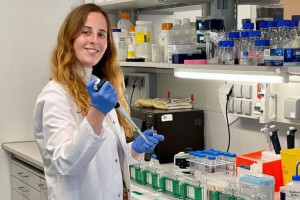 Clara Simon
Publicity Manager
I'm a PhD student in molecular biology focusing on epigenetics and pancreatic cancer. I love science communication and look forward for the first Pint of Science taking place in Marburg!
Marina Ruppert-Junck
Web Manager
I'm a neuroscientist working on functional brain imaging in neurodegenerative diseases. I enjoy exciting talks and believe that communicating scientific content, e.g. health-related topics, to the general public is an important matter. Hope to see you in Marburg!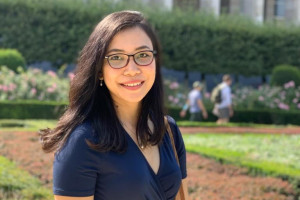 Mahasweta Bordoloi
Publicity Manager
I am a PhD student in the Pharmaceutical Chemistry working on RNA synthesis machinery of Ebola virus. Excited to be a part of the Marburg team which is the newest member of the PoS community, I am looking forward to help make this event a success and seeing you Marburgers engage in our fun series on…