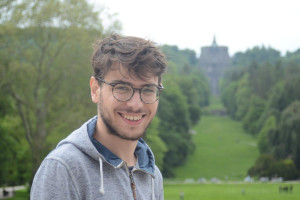 Francesco Costa
City Coordinator and Website Manager
I'm Francesco, I'm a Ph.D. student in Theoretical Physics studying the mysteries hidden in particle physics, in particular Dark Matter and Neutrinos. Besides that, I love to spend time in nature, hiking, biking, and recently I started climbing and bouldering and I love it!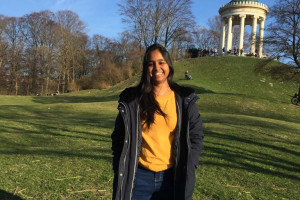 Anusha Valpadashi
Treasurer
I am a PhD student in Cellular Biochemistry, studying mitochondrial import machinery in human immortal cells needed to keep the power house of the cell going. I spend my weekends chilling with my plants and cooking. I am always up for conversations related to science and PoS is the perfect platform.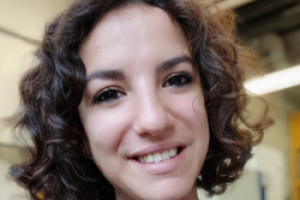 Elena Rebecca Cotroneo
City Coordinator
I ran away from Italy to do my PhD in Organic Chemistry in Germany. And guess what, my three main interests are chemistry, science communication and travelling. I also tend to accompany them – at least two out of three – with the occasional pint of beer.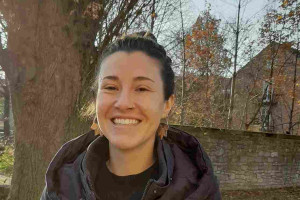 Anna Fischer
Event Manager
I'm a psychologist who uses psychophysiological measures to find out how emotions are processed in the brain and what's their role in social interactions. I love chatting with people about their passion and adventures and I'm excited to hear lots of great stories and discussions at this year's Pint …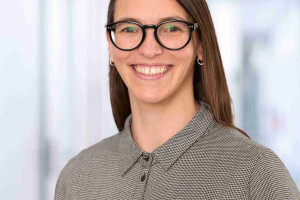 Carolina Thomas
Event Manager
I am a resident in Neuropathology and a postdoctoral researcher. I obtained my PhD studying synaptic dysfunction in Neurodegeneration in vitro. Currently I expanded my interest from neurons to glial cells, in particular to the Biology of astrocytes and Schwann cells. Besides Neuroscience and volleyb…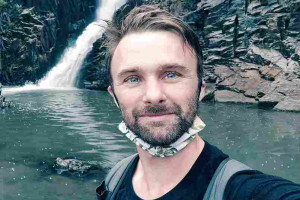 Derek Murphy
Event Manager
I'm a wildlife biologist who dabbles in machine learning to try to develop new methods for collecting data on animal behaviour in the wild. When I'm not googling python error messages, I'm often focusing on my latest challenge - trying to improve my German speaking skills, usually over a pint. I'm l…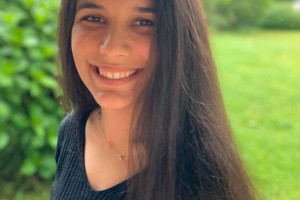 Elisa Santagostino
Publicity coordinator
I am a PhD student in Organic Chemistry at the University of Göttingen. I love meeting new people and learning new aspects of science everyday. Why not doing this over a pint?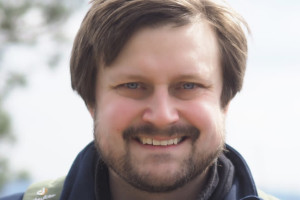 James Goodman
Event Manager
I'm a postdoc researching the neuroscience of hand and finger motor control and its application to brain-computer interface technologies. Apart from that, I enjoy baking, reading dystopian fiction, and easy hikes (including long walks on the beach).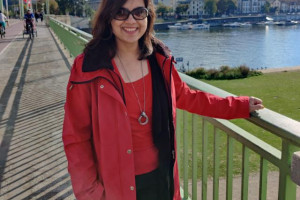 Shreya Ayyub
Event Manager
I am a postdoc at the Max Planck Institute for Multidisciplinary Sciences where I study an antiviral protein that affects viral protein synthesis in human cells. I love reading, playing board games and dancing. I am very keen on public engagement and science communication, so I'm looking forward to …